Inpatient psychiatric and behavioral care for seniors is a special service we are honored to offer at Carolina Dunes Behavioral Health.
Also known as geriatric psychiatric care, our 20-bed senior adult inpatient program is designed to support aging adults, 50+ years old, who are experiencing mental health and/or behavioral issues that require 24-hour hospitalization.
The goal of our inpatient psychiatric care program for seniors is to address and manage their mental health and/or behavioral issues and improve their overall quality of life. This may involve a variety of treatment modalities, including medication management, individual therapy, group therapy, and family therapy.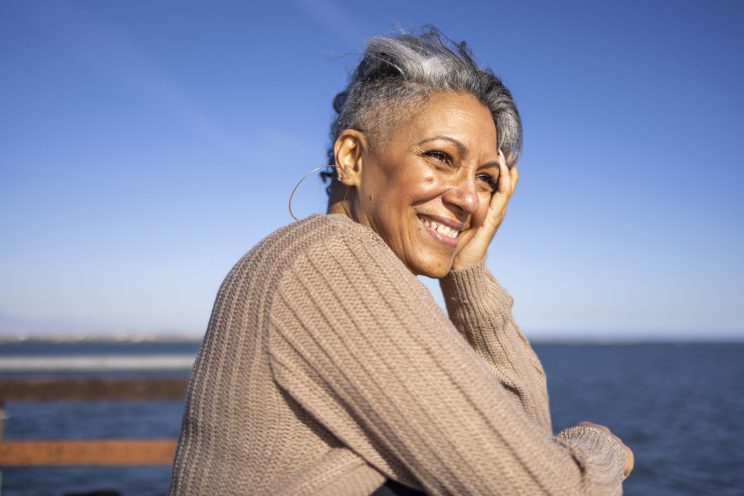 Senior Adult Warning Signs
Patients struggling with mental health disorders or substance abuse/dependence may present the following behaviors:
Suicidal thoughts/attempts
Severe depression
Prolonged grief or sadness
Hallucinations or delusions
Isolation
Agitation or inappropriate verbal, vocal, or motor activity
Sudden change in cognitive functioning
Disordered thinking
Aggressive behaviors
Sundown syndrome with severe disruptions of activities of daily living
Medication noncompliance