Adolescent Inpatient Treatment
Carolina Dunes' Adolescent Inpatient Treatment is Designed to help those most in need, when they need it most.
Carolina Dunes Behavioral Health's Adolescent Inpatient Program is designed to support male and female adolescents who are experiencing acute symptoms of psychiatric disorders or emotional illness. Clients may also be struggling with mental health and substance use disorders.
Typically, those admitted to this acute program are imminently suicidal or are experiencing acute psychotic/manic symptoms where they pose a safety risk. This level of care offers constant monitoring to help ensure the safety of the patient. The main goal is to stabilize symptoms quickly and get the patient to a point where they can receive care in a less intensive setting.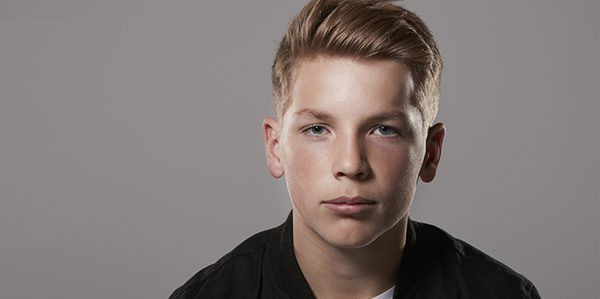 The goal of treatment is to stabilize symptoms, make medication adjustments, and coordinate and prepare a sustainable discharge plan so that clients may return to the least restrictive supportive environment. The program is gender specific, and treatment plans are designed to focus on specific client needs.
Our team works closely with all available resources including families, guardians, and caregivers. We encourage active participation in the therapeutic process to help ensure positive client outcomes. Post-discharge, our dedicated staff also monitors, tracks, and reports treatment, aftercare services, and supports.
Those in need of this program may present with the following:
Suicidal or homicidal thoughts/attempts
Self-harming behaviors
Severe depression
Anxiety
Psychological concerns due to trauma
Schizophrenia
Drug and/or alcohol addiction
Psychiatric disorders
Conduct disorders
What to expect from Carolina Dunes' Adolescent Inpatient Program
The Adolescent Inpatient Program includes the following clinical components:
Multidisciplinary treatment 24 hours, 7 days per week
Medication management and client education
Evidence-based programs
Trauma-informed care
24-hour nursing supervision
Individual, group, and family therapy
Stress management skills
Family education and support
Recreational therapy
Animal-assisted therapy
Substance use disorder specific programming
Our multidisciplinary treatment team is focused on delivering quality individual care and consists of the following:
Psychiatrists
Licensed Therapists
Psychiatric Nurses
Discharge Planners
Mental Health
Technicians
Dieticians
Patient Advocates
NC Certified Teachers
Admission CRITERIA FOR ADOLESCENT inpatient Care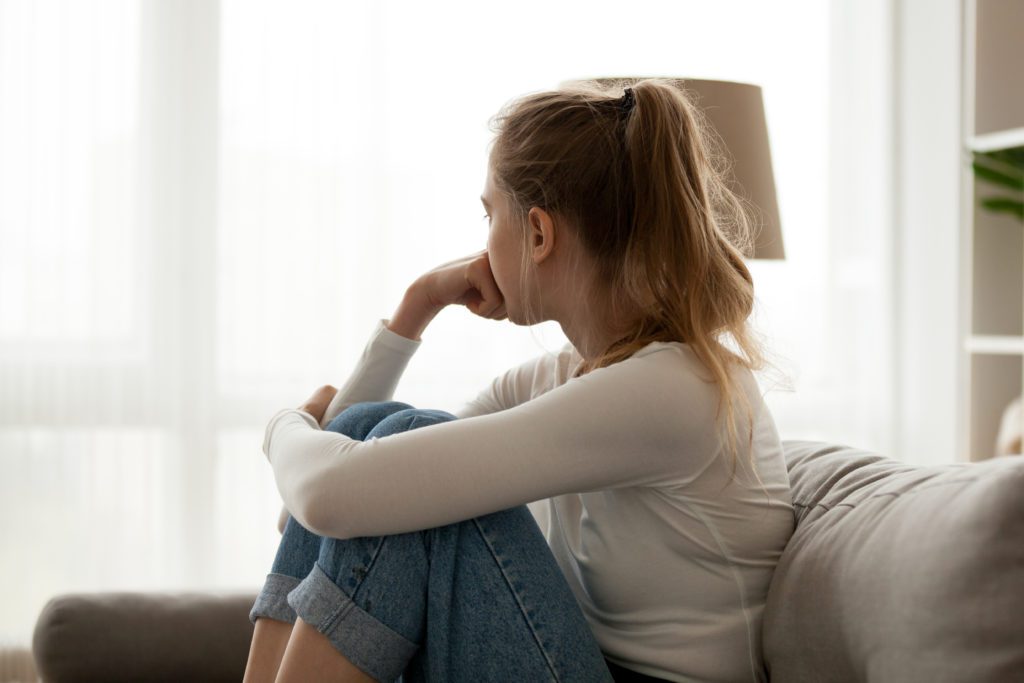 Admissions to this program are ordinarily limited to those between twelve (12) and seventeen (17) years of age.  
Adolescents appropriate for psychiatric inpatient admission will demonstrate at minimum one of the following criteria:
Imminent risk for self-injury, with an inability to manage or develop a safety plan
Imminent risk for injury to others
Acute and serious deterioration from the client's baseline ability to fulfill age-appropriate responsibility and management of activities of daily living
Imminent risk for acute medical status deterioration due to the presence and/or treatment of an active psychiatric symptom
Potential to benefit from short-term psychiatric intervention/treatment to decrease or manage presenting psychiatric symptoms
We are contracted with and accept a broad range of commercial insurance plans and also accept Medicaid. We are a TRICARE certified provider. Please call our admissions team to discuss options.